PAT-Tester-i-16
The PAT-Tester-i-16 integrates a temperature controlled cell chamber and docking station with a battery tester into one single instrument.
The PAT-Tester-i-16 is our all-in-one solution for multi-channel testing.
Until now, battery research solutions for higher throughput were modular systems built around wired test cells or test cells docked into a docking station. The cells and docking stations needed to be placed into a temperature-controlled chamber and connected via many cables to a potentiostat / galvanostat outside.
Such modular and distributed set-ups are flexible, but have severe drawbacks such as a large foot print, an extensive cable harness, and susceptibility to experimental mistakes.
With the new PAT-Tester-i-16 we integrate all functions of a 16-channels battery tester, a PAT docking station, and a temperature-controlled test chamber into one single instrument.
The world-wide patented cableless connection between test cell and potentiostat saves space in your lab and eliminates wiring effort. Plug the PAT-Tester into the main power supply, connect it to your LAN and get full remote access from any host PC on the network!
The internal impedance analyser is capable of simultaneously recording both half-cell impedances while running constant current cycles or voltammetric experiments. Aquire the DC and AC characteristics of your test cells at the same time! (See our sample test case here.)
All test channels feature a switch-matrix for software-controlled switching between half- and full-cell measurements without reconnecting any cables.
Our single device solution for all your needs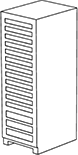 Battery tester
The PAT-Tester-i-16 is a fully featured potentiostat / galvanostat / impedance analyzer.
+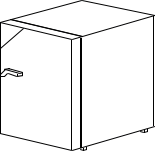 Temperature controlled chamber
The integrated Peltier temperature control offers a temperature range from +10 to +80°C.
+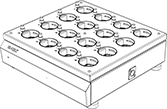 Docking station
The PAT-Tester-i-16 contains 16 independent channels for all PAT series test cells.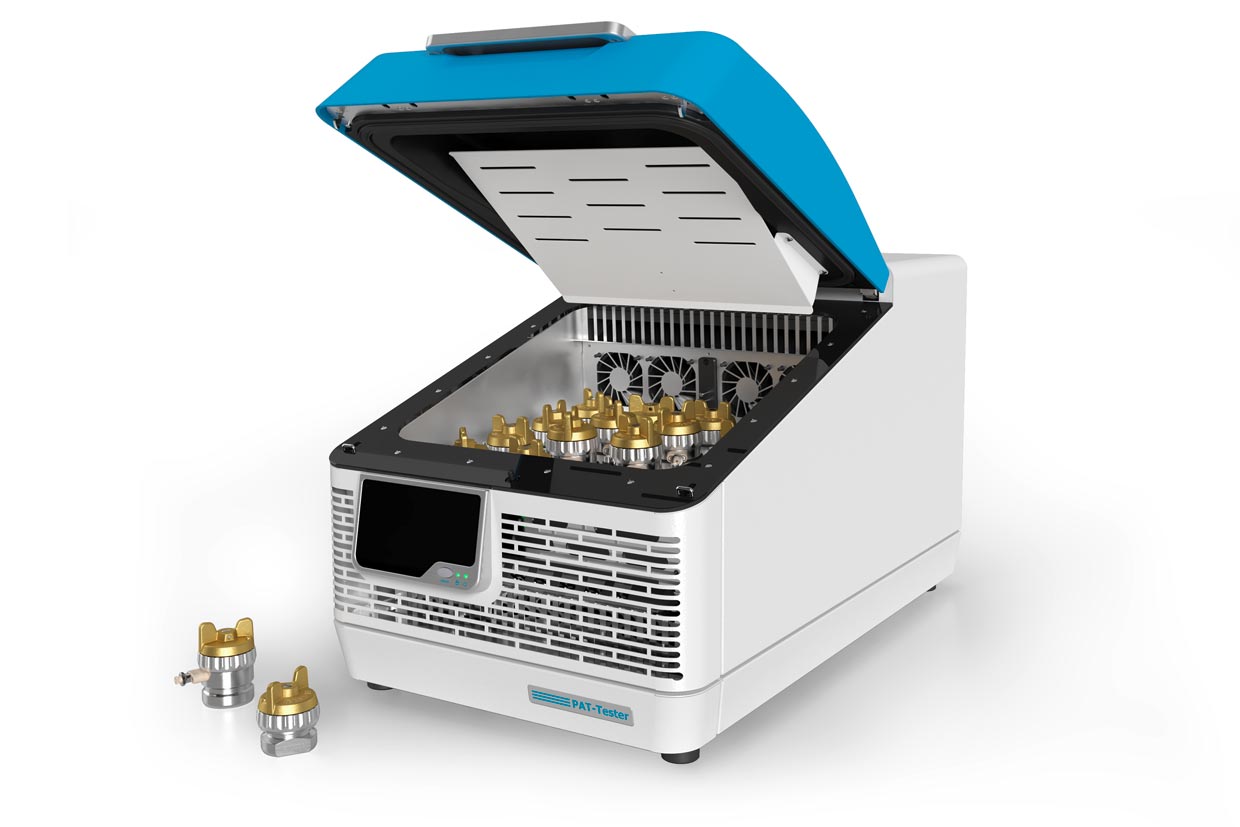 PAT-Tester-i-16 features
16 independent channels for PAT-series test cells
Each channel with fully featured potentiostat / galvanostat / impedance analyzer
Current: up to 100 mA, 4 current ranges plus autorange
Voltage: ±7 V control range
Impedance: 10 µHz to 10 kHz
Data acquisition
24 Bit ADC
1 ms sampling interval with intelligent data reduction
Simultaneous recording of both half-cell voltages and sensor signals (e.g. temperature, pressure)
Software controlled switching between control modes: full cell, cathode half cell, anode half cell
Integrated Peltier-temperature-control with a temperature range of +10 to +80°C
Built-in server with a solid-state hard disc for independent operation from the host PC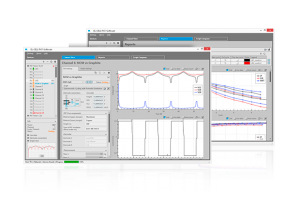 Intuitive, powerful experiment builder for setting up common tests such as CCCV cycling, voltammetry, impedance tests
Powerful, flexible script language for customization of nearly any desired experiment
Batch mode for sequencing of experiments
Most advanced graphing capabilities for viewing and comparing data (Single experiment and group reports; Multi-panel graphs; Built-in and custom graph templates)
Multi-user hard- and software with database and LAN connectivity
Full remote access from any host PC on a network
Specifications
General
Voltage
Current
Impedance (each channel)
Other
Any comments about this page?