Welcome to EL-CELL
We are a leading manufacturer of high quality electrochemical equipment for the testing of battery materials. We offer you unique devices for your specific needs.
The new EL-Software
The new PAT-Cell-Gas
EL-CELL Potentiostats
The new PAT-Cell-Gas
Learn more about our new PAT-Cell for in-situ gas analysis in a flow-through setup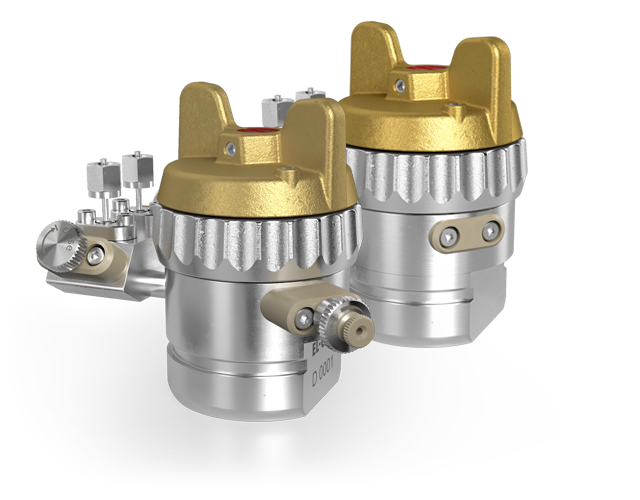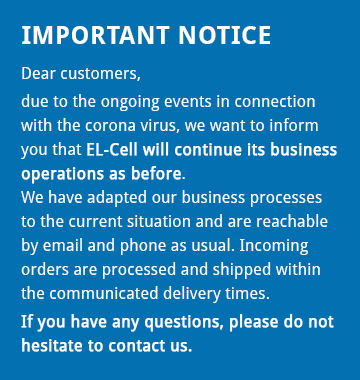 Read more
Read more
IMPORTANT NOTICE
Dear customers,
we would like to inform you that EL-Cell will continue its business activities as before during the Corona Pandemic.
Incoming orders will be processed and shipped within the notified delivery times. We apologize in case there will be delays for certain orders in the future. As a matter of course, we will inform you about any changes as soon as possible.

If you have any questions, please do not hesitate to contact us.